Wave has become since 2020 one of the most used money transfer applications in Senegal. It has succeeded in establishing itself thanks to fee rates of 1% which are almost unbeatable on the Senegalese market.
With the many Senegalese in the diaspora who make transfers to Senegal, Wave allows them to send to Senegal at the rate of 1% with the new Sendwave application. In this article we will show you how to send from France to Senegal with Sendwave.



1- Download the Sendwave app
Go to the play store or apple store and download the app sendwave then register.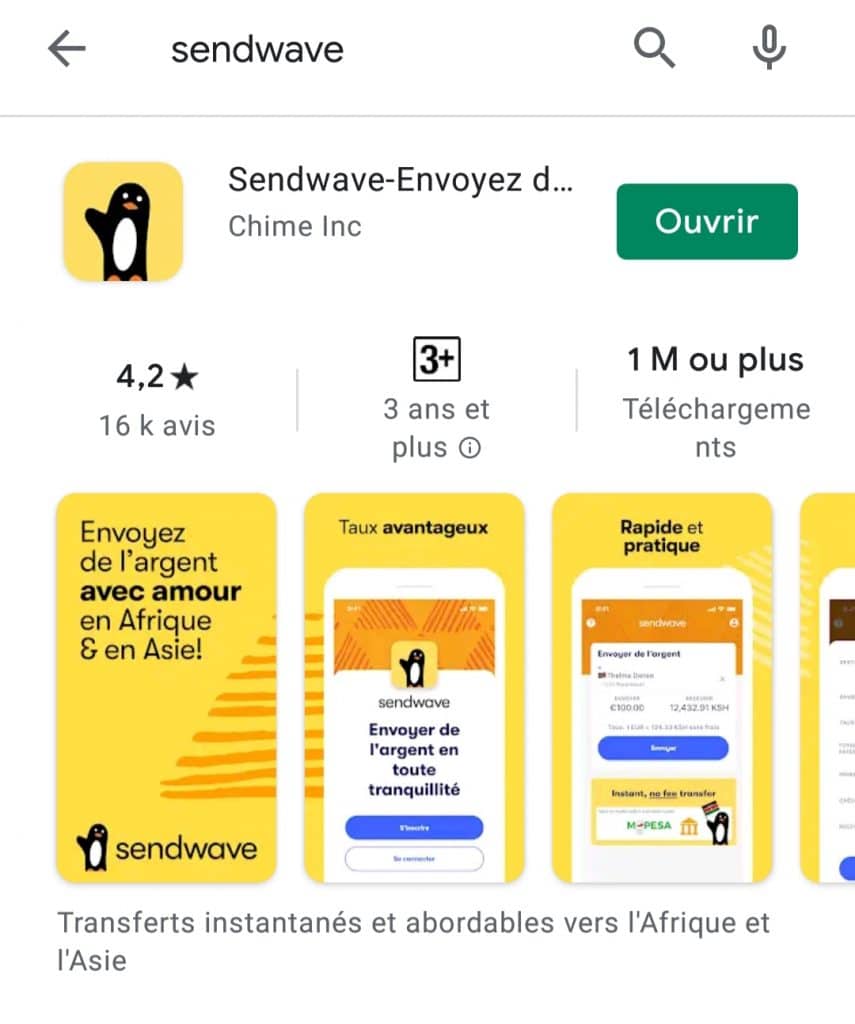 2- Enter your credit card information
Once you have downloaded the application, click on your profile, this is the button indicated in the blue box on the image below.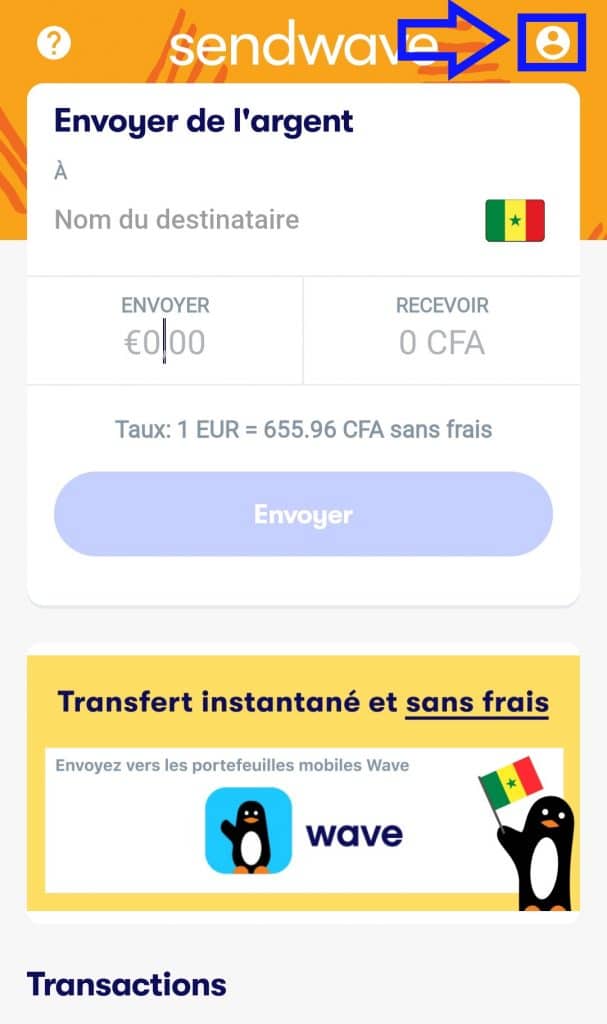 Then click on "Payment Information"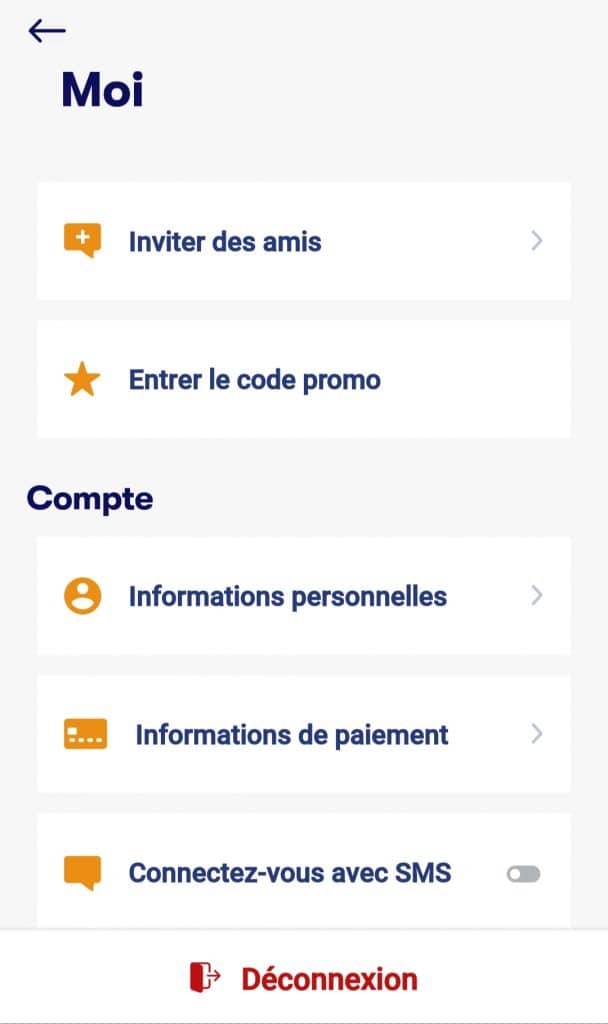 Finally, enter your credit card information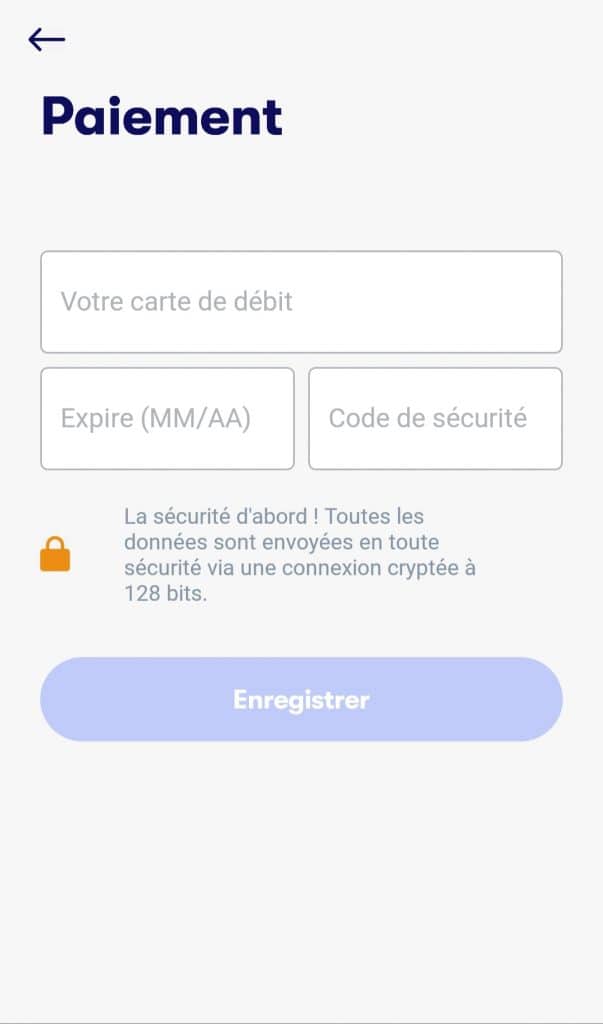 3 – Make a money transfer
To make a send, select the recipient then enter the amount in Euros that you wish to send. On the right you will automatically see the amount that will be received by the dentinist who is in Senegal.
Once you have verified all the information, you can click send and the person in Senegal will automatically receive notification of the payment.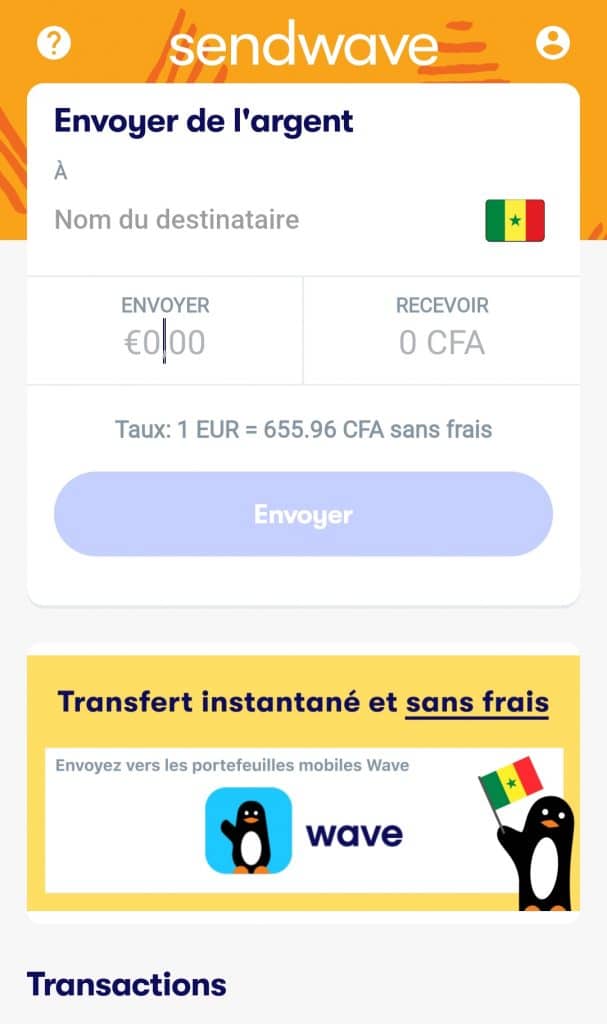 Find all our articles on our blog