You are the type to bet for a longer autonomy for your phone, Samsung will suit you perfectly. A brand that gives you the impression of seeing the world more closely with ranges, some more efficient than the others, adapted to any situation. This is the case of the Galaxy A range, discover an Infinity screen, a triple camera, and an ultra wide angle.
You have the A80 a model with a camera that is both sliding and rotating, a toy that does not leave anyone indifferent price Between 270,000 and 305,000 fcfa.
the A70 has a well-calibrated screen, a very powerful Snapdragon 675 and competitive autonomy for a price between 199,000 and 205,000 fcfa,
the A50 offers sufficient performance to see life in HD for a price between 159,000 and 165,000 fcfa. 
Find phones at the best prices on: https://kanje.sn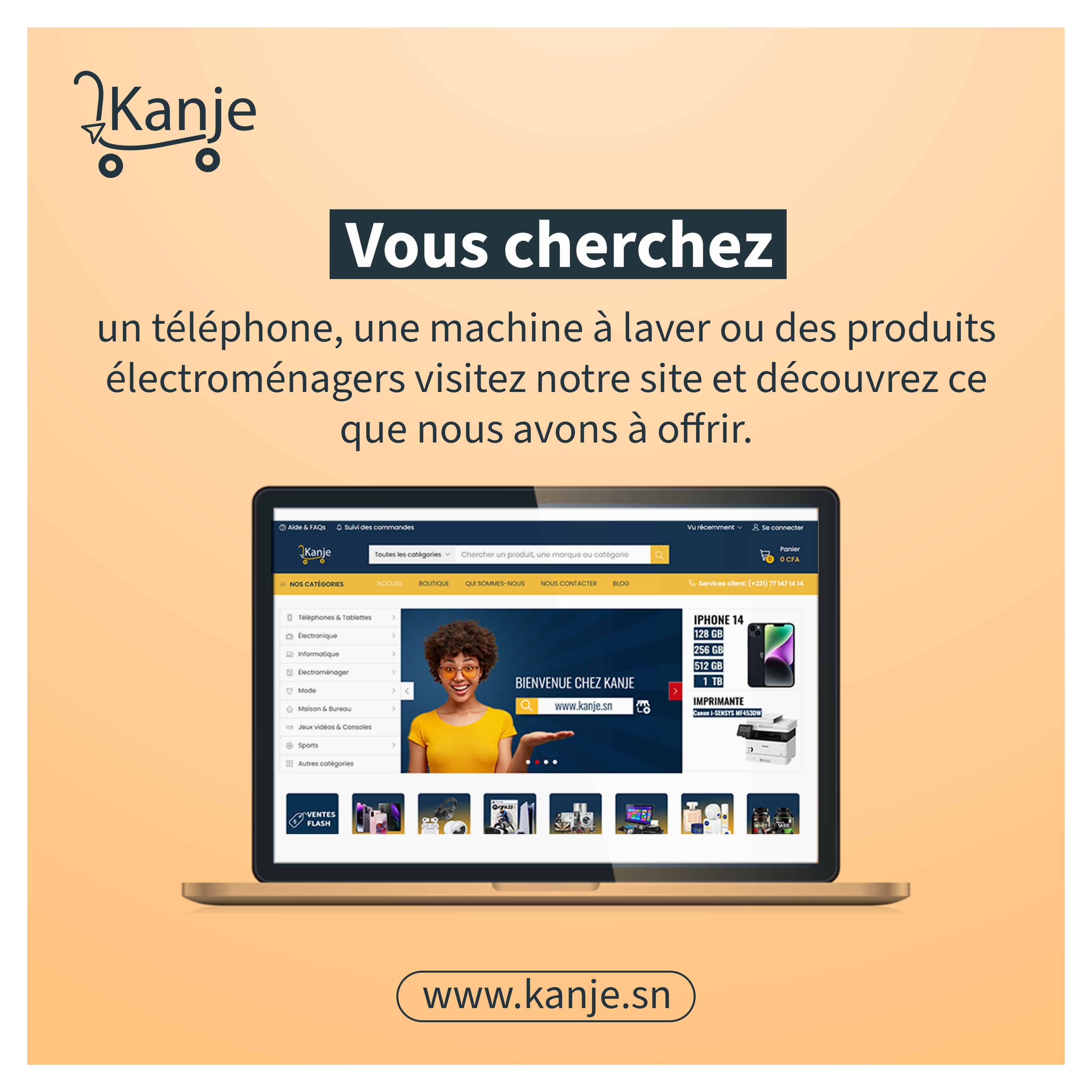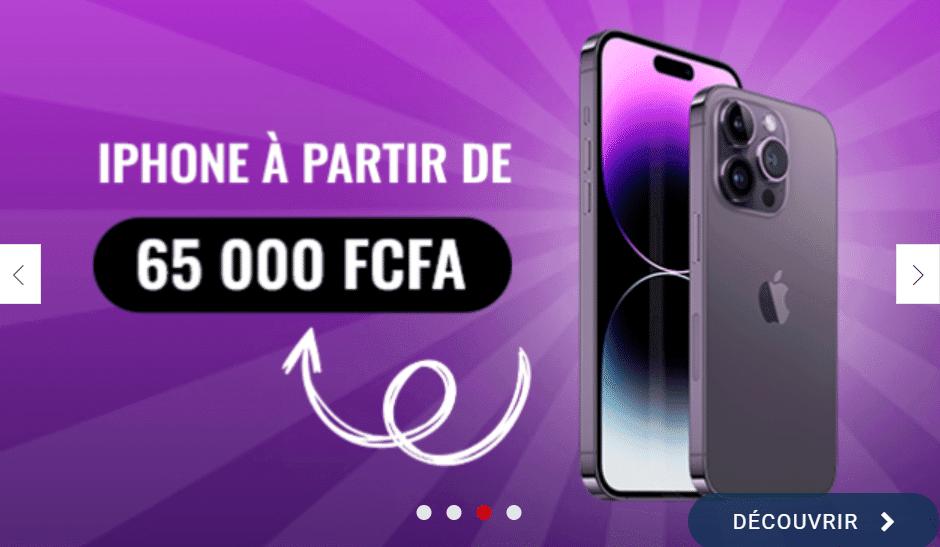 the A30S is the improved version of the A30, it is equipped with a new versatile triple sensor, a new front sensor and it also embeds a fingerprint sensor under the screen for a price between 128,000 and 130,000 fcfa.
You also have the A20S with triple rear photo sensor and its impressive 4000 mAh battery for a price between 97,000 and 99,000fcfa.
the A10 S at a price between 70,000 and  79,000 fcfa.
The S9+ at a price between 330,000 and 360,000 CFA francs
The S8+ at a price between 250,000 and 300,000 CFA francs.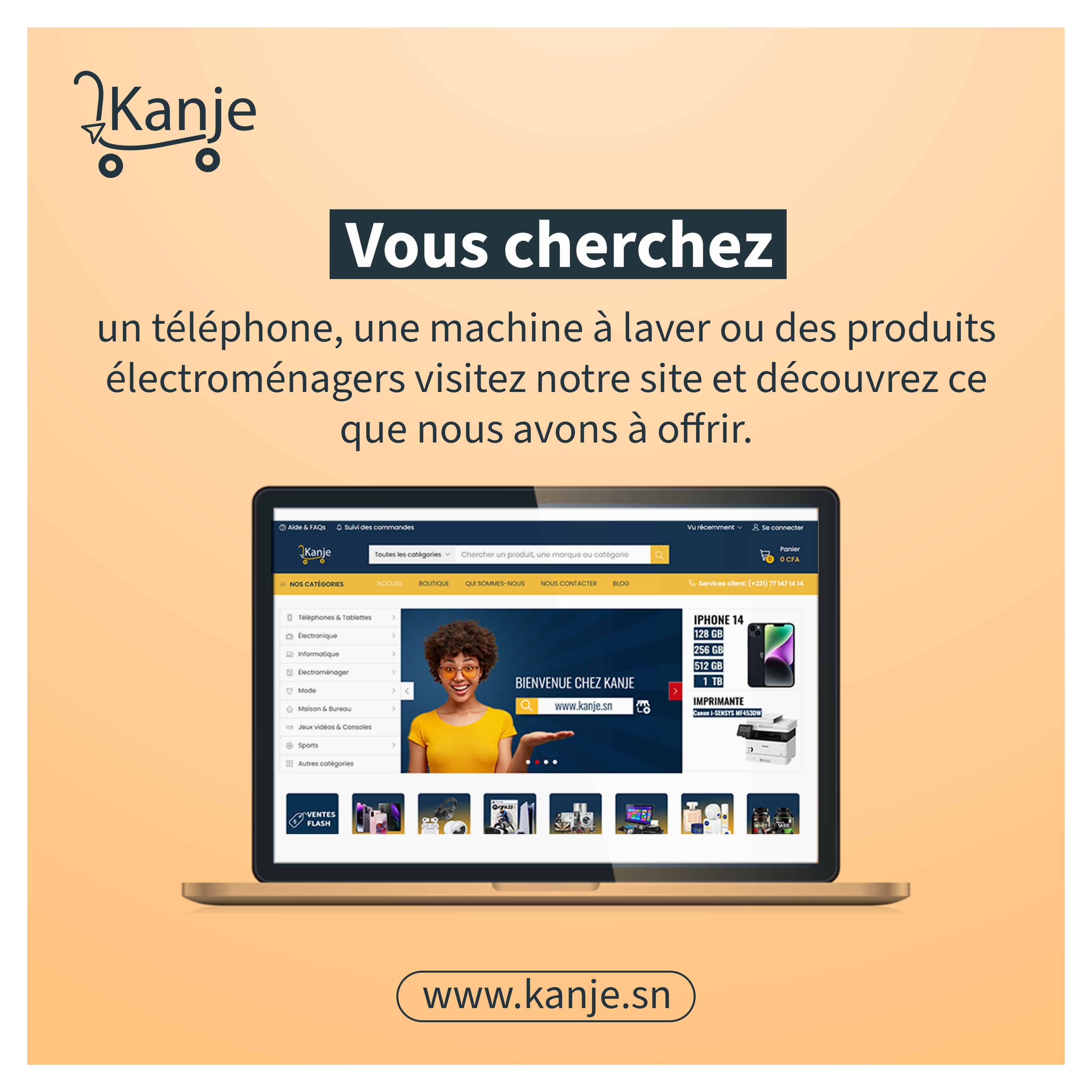 Always in innovation you have the S10 equipped with a triple sensor and a new screen without edge with the camera housed in a bubble to 420,000 CFA francs.