Mother's Day is what Sunday, June 7, 2020 in Senegal.
yaye boye common name of person, feminine, singular for some, plural for others, function title given to the woman who carried me for 9 months, nourished, loved and made me what I am.
This is a word full of meaning in our Senegalese societies, where being a mother is not easy shared between work and obligations at home. That is why they all deserve our recognition. There is no day to celebrate your mom but this party is there to remind us how precious they are to us. So show him that you love him with a little attention.
If you're looking for an idea of what to give your mom? Here are some ideas
1.A cake
A pretty cake dedicated Happy Mother's Day or a personalized message. What could be more beautiful and more delicious? I'm sure it will make him very happy. Almost every pastry shop in Dakar offers this kind of stuff as Mother's Day approaches. To get an idea of the price of the cakes, see our article in click here.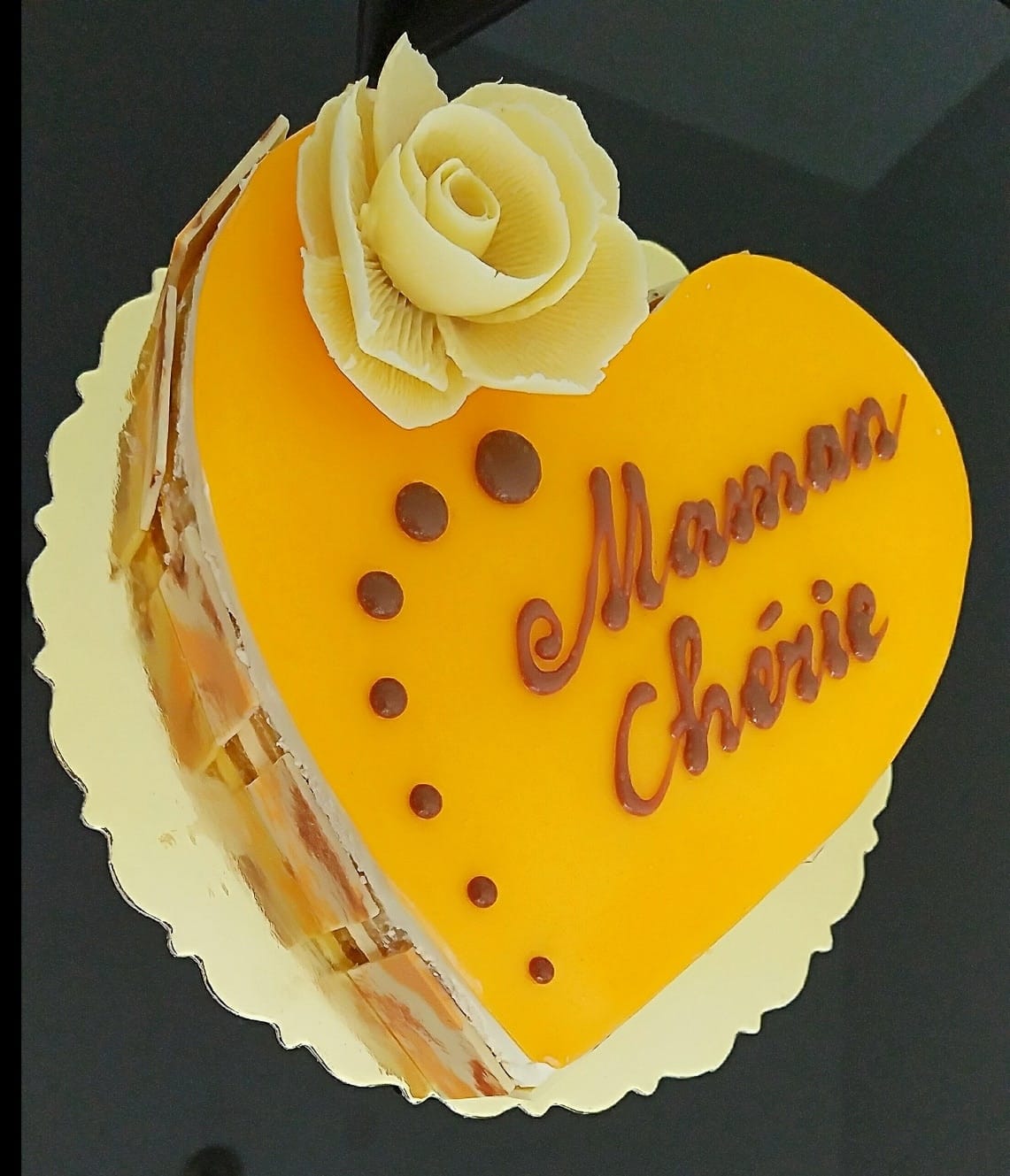 2. A perfume
All women like to be told they smell good. So here is an all-purpose gift that will please many moms. And since I'm thinking of small budgets, I suggest you visit the wide range of authentic Victoria՚s secret at the price of 8000f from My angel paradise. They smell super good, the smell is not aggressive and leaves the skin delicately scented all day long.
Click on this link https://myangelparadise.com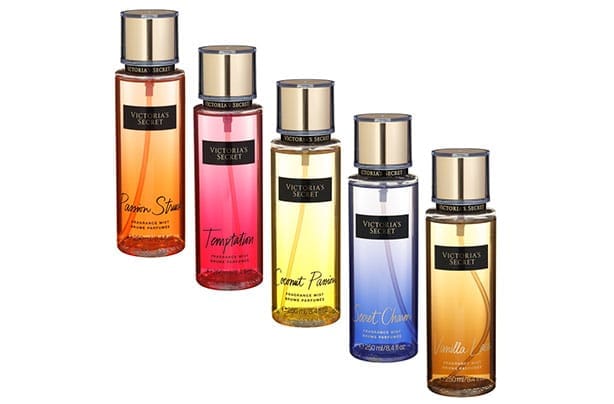 3.A bag or shoes
Our moms may have 1000 handbags and 15,000 pairs of shoes, but they always find that they don't have enough. Being a follower of made in Senegal here are some entrepreneurs who offer really top items. I suggest you some craftsmen
4. Thiouraye
Yes yes you read that right. Sunu tiouraye national, a key element of Senegalese cultural heritage, our mothers love it to embalm the house and the clothes. Look at these pretty boxes from sweet mama containing incense, perfume mists, a censer... all this in a pretty gift box to the delight of our moms.
There is something for all budgets 11,000, 13,000, 16,000, 18,000 fcfa …..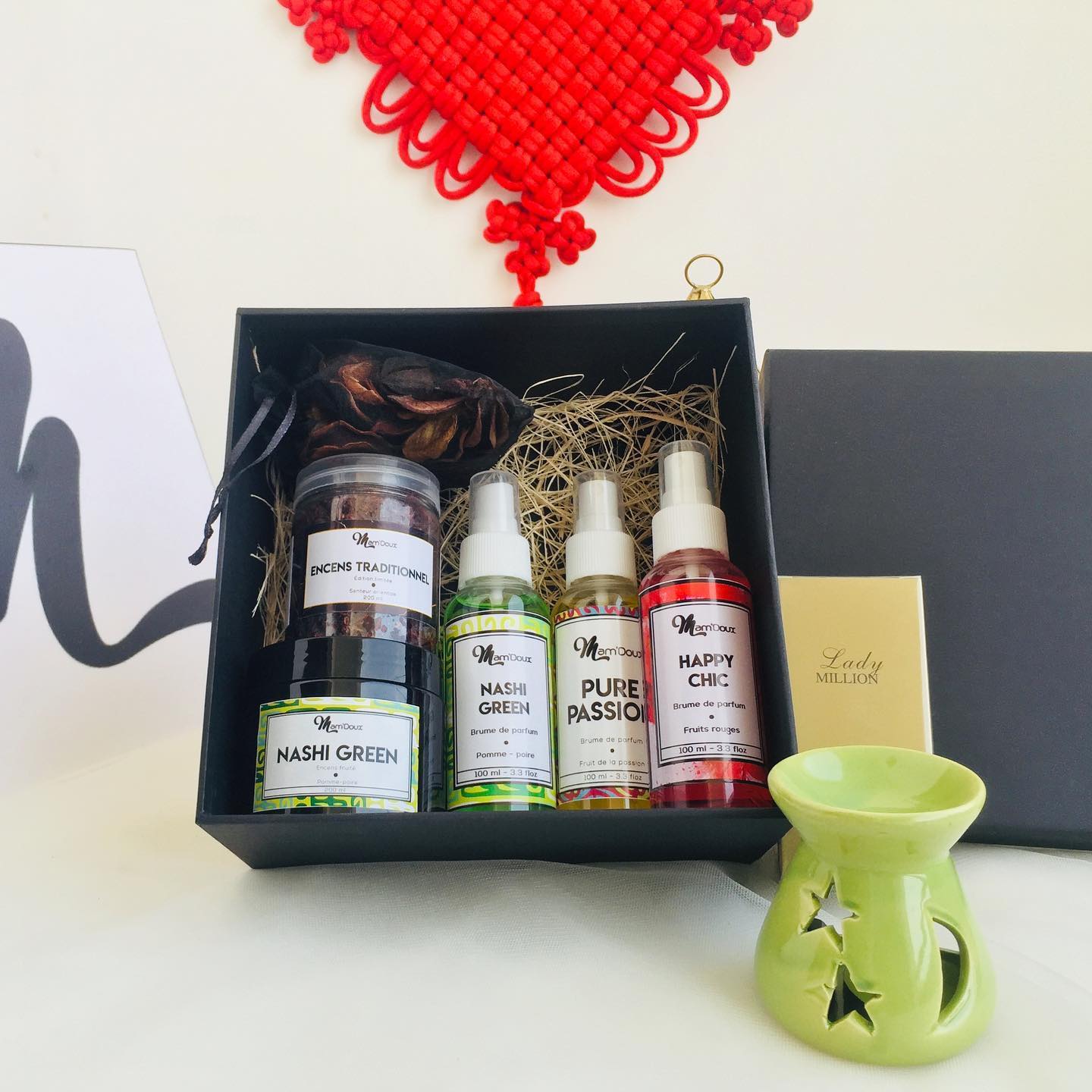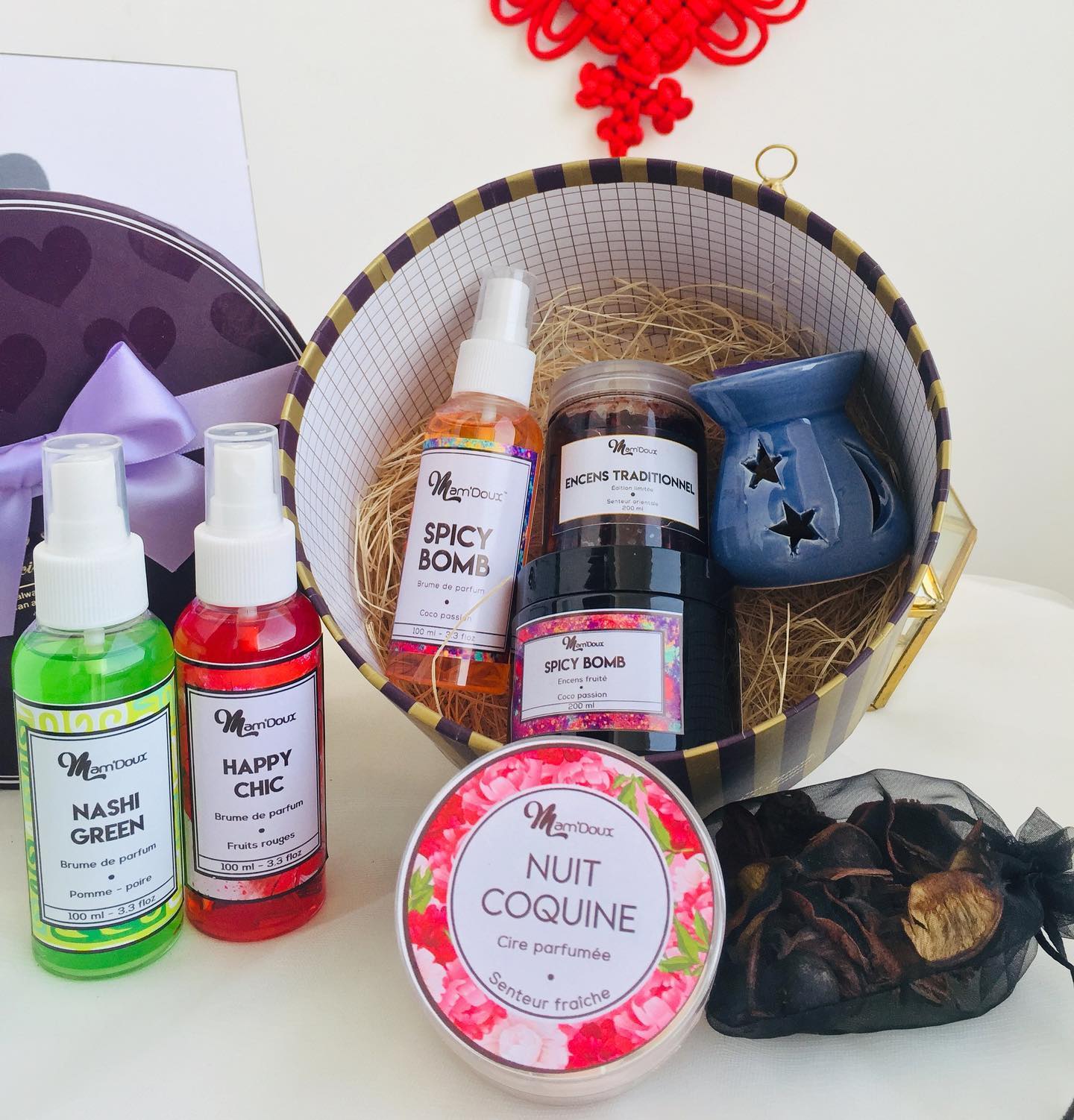 5. Jewelry
Chains, earrings, watches, rings to further enhance the beauty of our mothers. A gift that she will proudly carry on her while passing through you.
6. Time
You don't have any money and you want to show your mom that you love them, give her your TIME tell her you love her SHOW LOVE, relieve her of her housework, do her a favor, reconcile with her , call her, visit her. Some have lost theirs, others have never even known it. You are lucky to still have her by your side. TIME IS PRECIOUS, let's devote it to the people we love.
<<TO ALL THOSE WHO HAVE A MOTHER, EVEN IF DEATH DOES NOT STOP LOVE, TELL THEM THAT YOU LOVE THEM BEFORE SHE LEAVES...>> Assault sex before they leave
HAPPY MOTHER'S DAY, DIEUREUDIEUF YAYE BOY