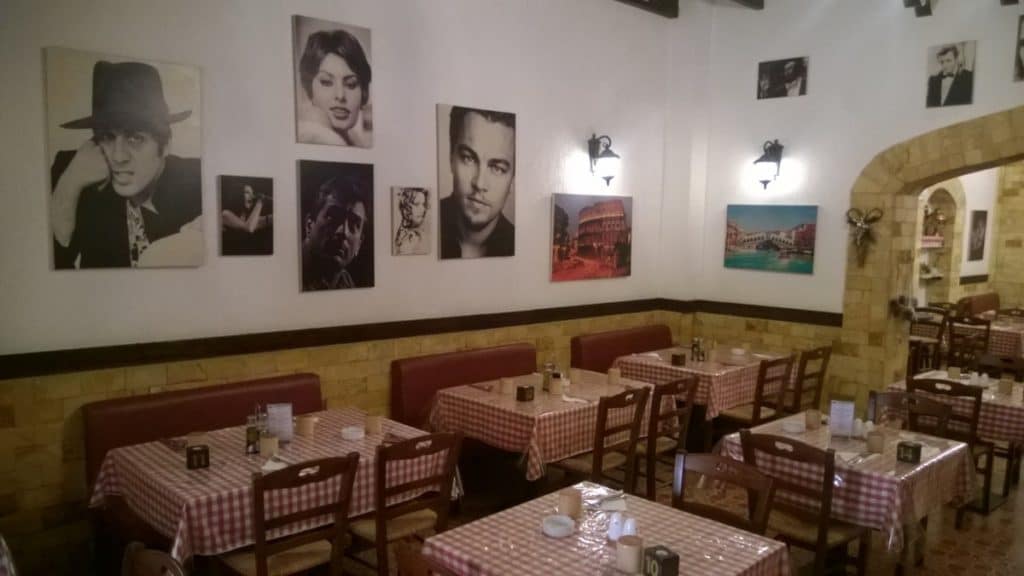 My first experience of an authentic Italian restaurant!
Hello foodies! Being a lover of good food, I am always on the lookout for the best Restaurants in Dakar. My little trip to the restaurant Ciao Italia located at Rue Huart more precisely towards Kermel was a real pleasure. A lot of restaurants offer Italian menus but are not really specialized in the matter.
Well if you want to eat real Italian dishes, this is the restaurant ideal for you! A restaurant with a delicate and inviting look with a wide choice of pizzas, pasta, steak, not to mention delicious cocktails.
During my first experience I opted for the prawn linguine, a bold choice with a deep apprehension of seafood following a bad surprise. However, my risk-taking was totally worth it! In fact, I was pleasantly surprised. A creamy and delicious but even more importantly generous dish (I had trouble finishing my plate). From the first bite, I felt an explosion of flavors and with the atmosphere of the restaurant I felt transported to Italy.
The decor is warm and reminiscent of a restaurant Italian from the 70s with the arrangement of photos of Italian actors as well as very well-known landscapes. Whether as a family or as a couple, I strongly advise you to go to this restaurant. In addition, the staff is very available and smiling. The chef often goes around the tables to make sure everyone is having a great time, something to feel comfortable with.
I officially make Ciao Italia my new HQ!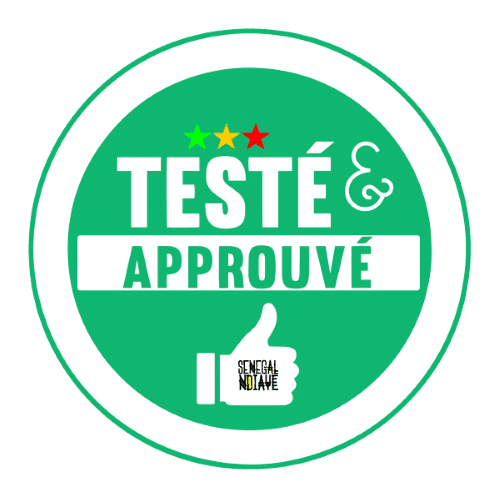 Food, my happiness!