Renting can be expensive in the country of Teranga if you are looking downtown. In addition, prices may vary depending on various parameters. In this article, we are going to tour the country to show you the rent price in Senegal. Want to know more ? We take stock in this article.
The rental price set by the State in Senegal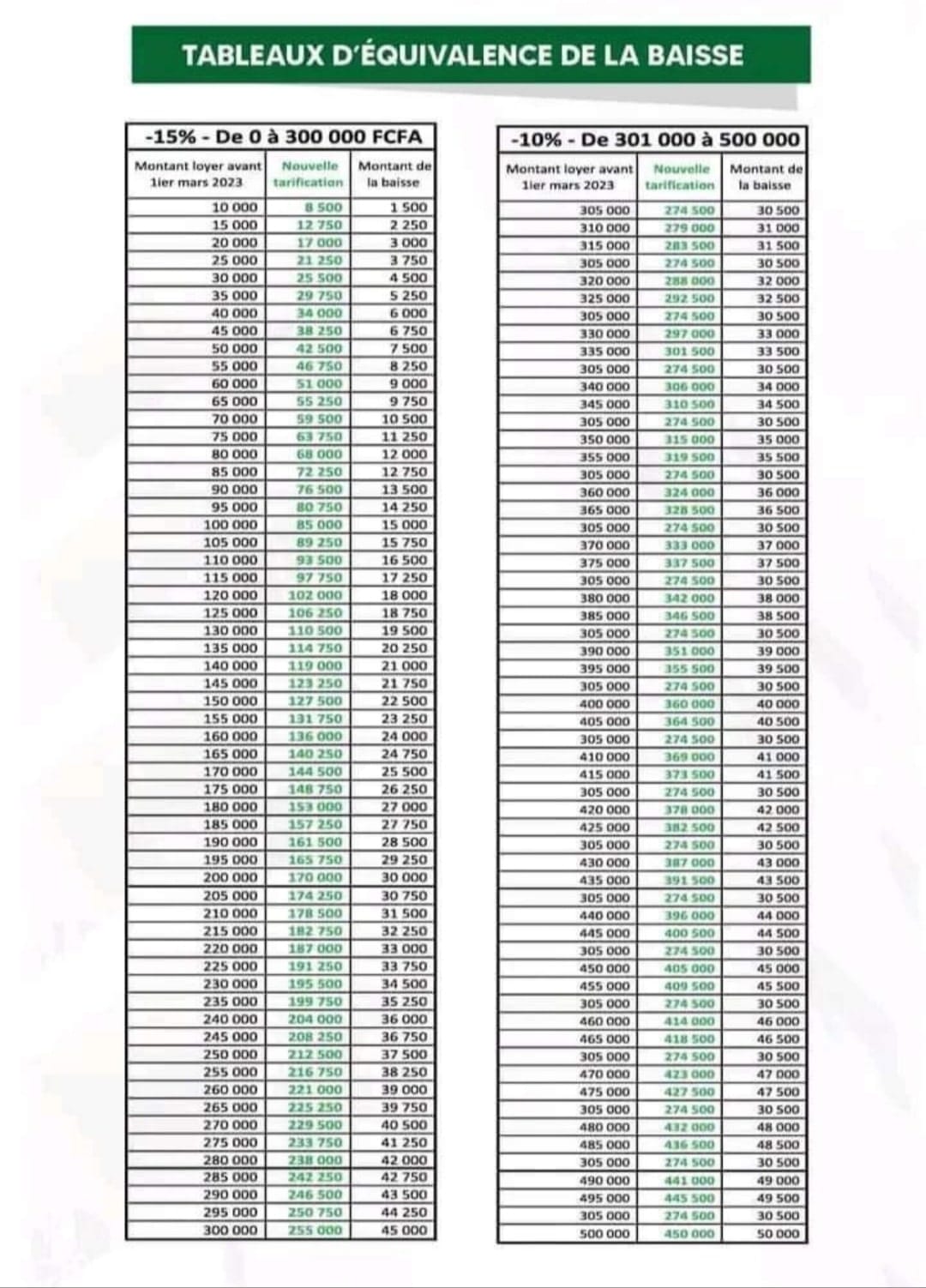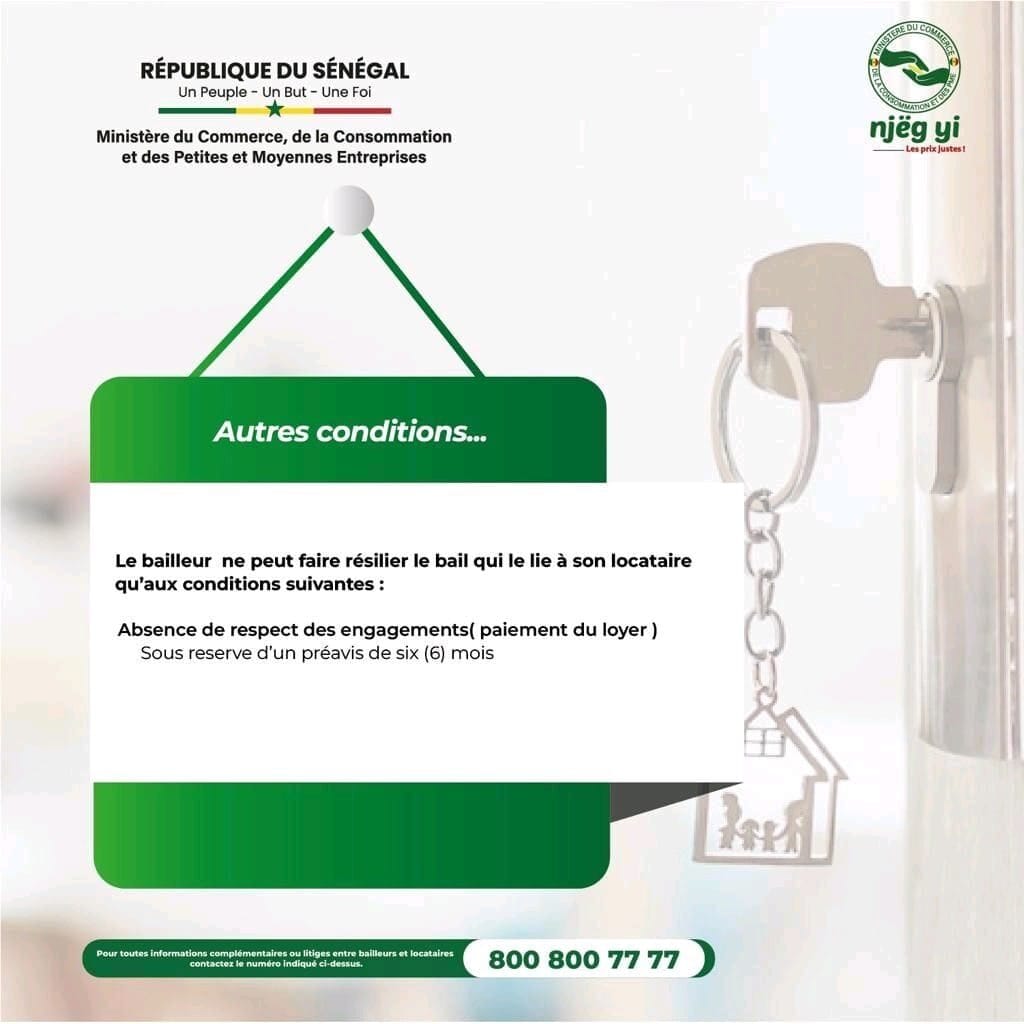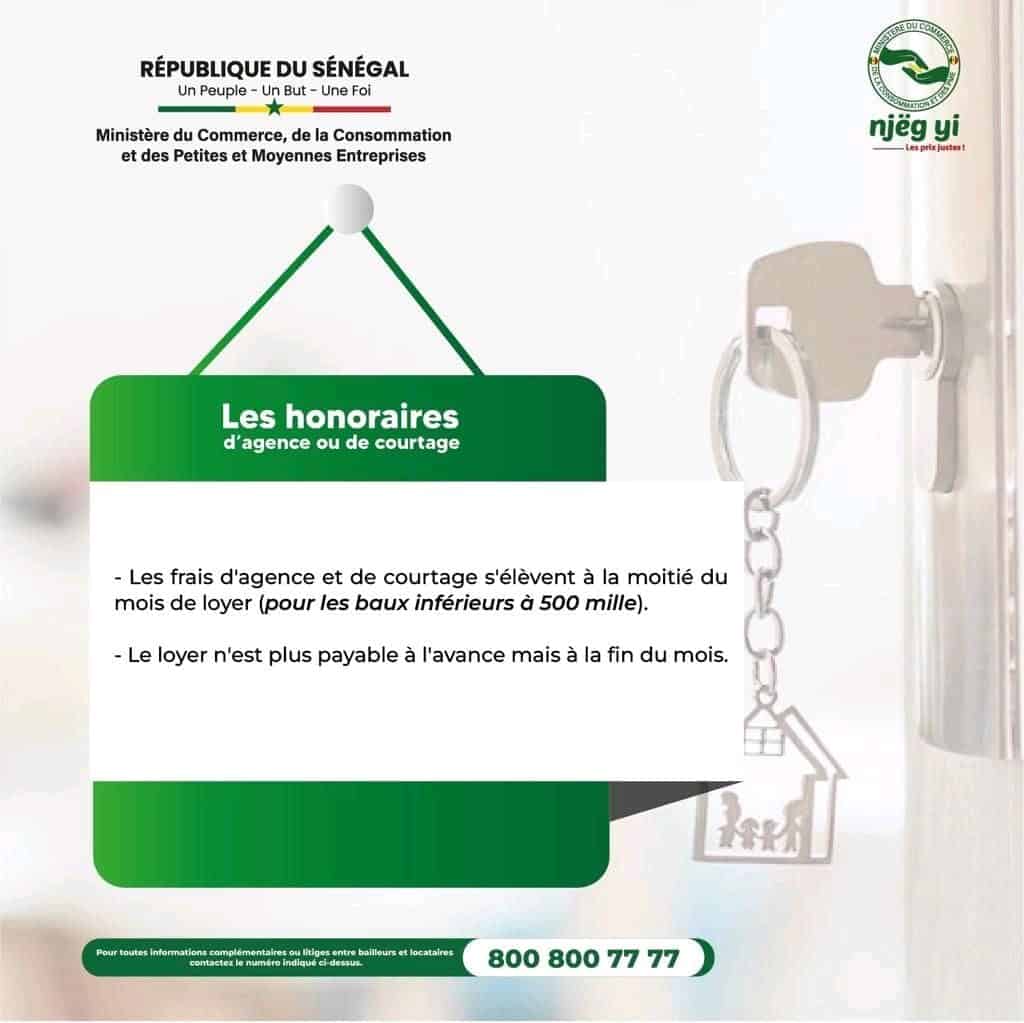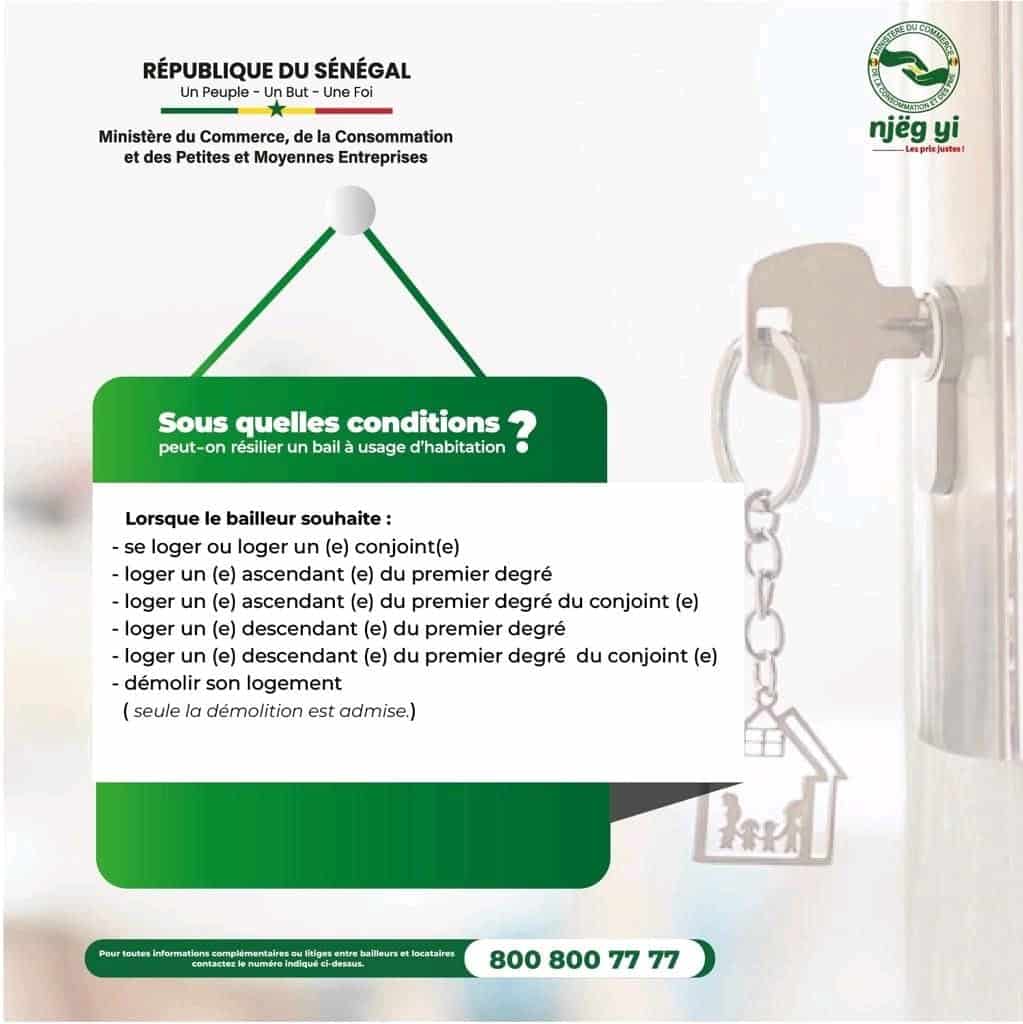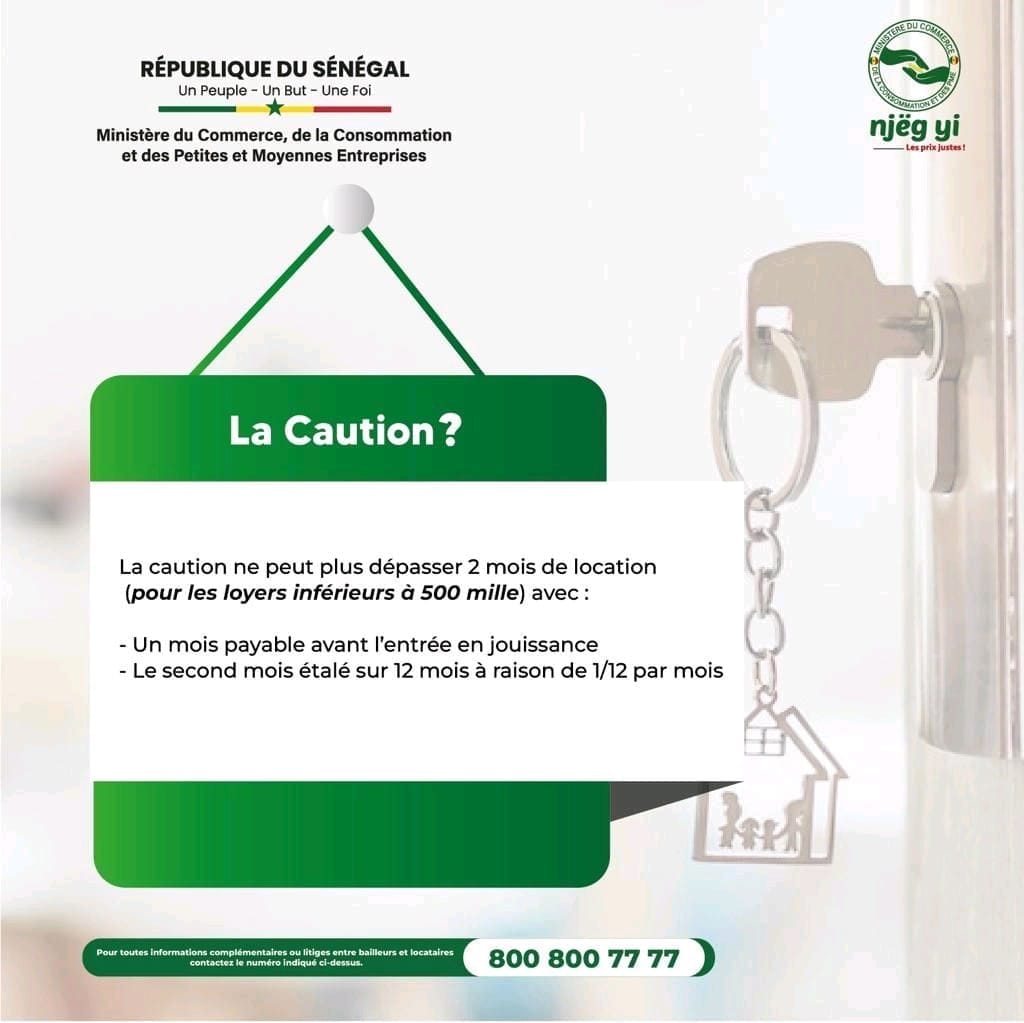 The government has adopted a law on the reduction of the price of rent in Senegal for surfaces that are not calculated according to the corrected surface. This law aims to reduce rental prices, in order to make them more affordable for people who need them.
The law applies to all types of rented premises and states that:
Rents below 300,000 CFA must be reduced by 15 %.
Those between 300,000 CFA and 500,000 CFA must be reduced by 10 %.
Rents above 500,000 F CFA must drop by 5 %.
Any person who violates this law will be subject to the penalty provided for by the Law No. 81 of June 21 to 25, 1981 suppressing the illicit increase in the rent of premises for residential use.
Rent price in Dakar
In Dakar, rental prices depend on the neighborhood. Indeed, they are more expensive in the city center than in peri-urban and urban areas. This is explained by the accessibility and proximity to certain infrastructures such as hospitals, schools and supermarkets.
Rent price in the city center
If you are looking for an apartment in Dakar, be prepared to pay a lot of money. The housing situation in the city is increasingly difficult. It is increasingly rare to find a house that can be rented. If you find one, you will have to pay a fortune to rent it per month.
The price of an apartment outside the city center
Renting rooms in urban and peri-urban areas is less expensive. Indeed, you can have an apartment between CFAF 180,000 at CFAF 750,000. This will depend on the location, accessibility and condition of the building.
If you are looking for an apartment, there are a number of things to consider. First, what kind of neighborhood do you want to live in?
In case you want something a little more cheaper, but close enough, you will have to pay between CFAF 200,000 and 750,000 FCFA per month.
Rental in other regions in Senegal
The rental price is lower in other regions. Indeed, you can easily rent an apartment at affordable prices. However, some regions are more expensive than others due to their proximity to the sea and their standard of living.
Rent prices in Senegal: Mbour region
Mbour is a popular tourist destination in Senegal. Apartments are not. For example, in Mbour Sud, you can get a two-bedroom apartment with bathroom and toilet for CFAF 110,000.
It is also the ideal place to settle down! If you want to live in an apartment with a garden and a terrace, you can find one from CFAF 200,000.
Thiès is a few kilometers from Dakar. The rent is not expensive. Indeed, you can have a villa with 3 bedrooms, a living room and a bathroom for CFAF 135,000 per month.
The city is known for its beautiful public squares, which are perfect for families on vacation or for those seeking relaxation. It is also known for its markets where you can buy everything you need.
If you are looking for a furnished apartment, you are in luck. Senegal's former capital is famous for its colonial style and history, and it's also a great place to find furnished F6 houses to rent in CFAF 250,000 per month.
It's a small town bordered by the ocean, which means rental prices sometimes go up. But you can still find great deals on furnished apartments near the beach.
The city is located in the south of Senegal in Casamance. The rent is not expensive and you can have large spaces at affordable prices. You can rent a 5-room villa at CFAF 200,000.
If you want to relax or learn more about this country, this is the best place for you. You can also enjoy its beaches, which are known for their natural beauty and cleanliness.
Well, here is the price of rent in Senegal! Now you have all the information you need to find a new apartment. The number of options in Dakar can be overwhelming, but if you know where to look, and what to ask, it's easier than you think.