Have you imagined Cinderella in a pair of ankle boots to go to the ball? Or Christian Gray in sneakers for his interview? They would have broken all the charm and elegance of their outfits, who knows, they might never have found true love. In short, you guessed it, we want to sift through this accessory which is a major ally for our everyday outfits. In the office, at home, as in the street, we like to wear shoes while being both comfortable and elegant. In leather or suede, refined and well modeled, they always bring punch to our approach.
In Dakar, the made in Senegal is starting to find a place in the market and believe me we appreciate the quality but also the creativity of our craftsmen.
Let's enter the world of women with N'GO SHOES. A purely local shoe brand with daring and very cheerful colors to accompany your office, outing or even formal outfits, N'GO SHOES knows the value of a perfect shoe in the eyes of women. You will discover mules, sandals, barefoot, pumps and many others at incredible prices. To discover this marvel, visit their page at www.facebook.com/shoesbyn'go or call 77 791 02 00.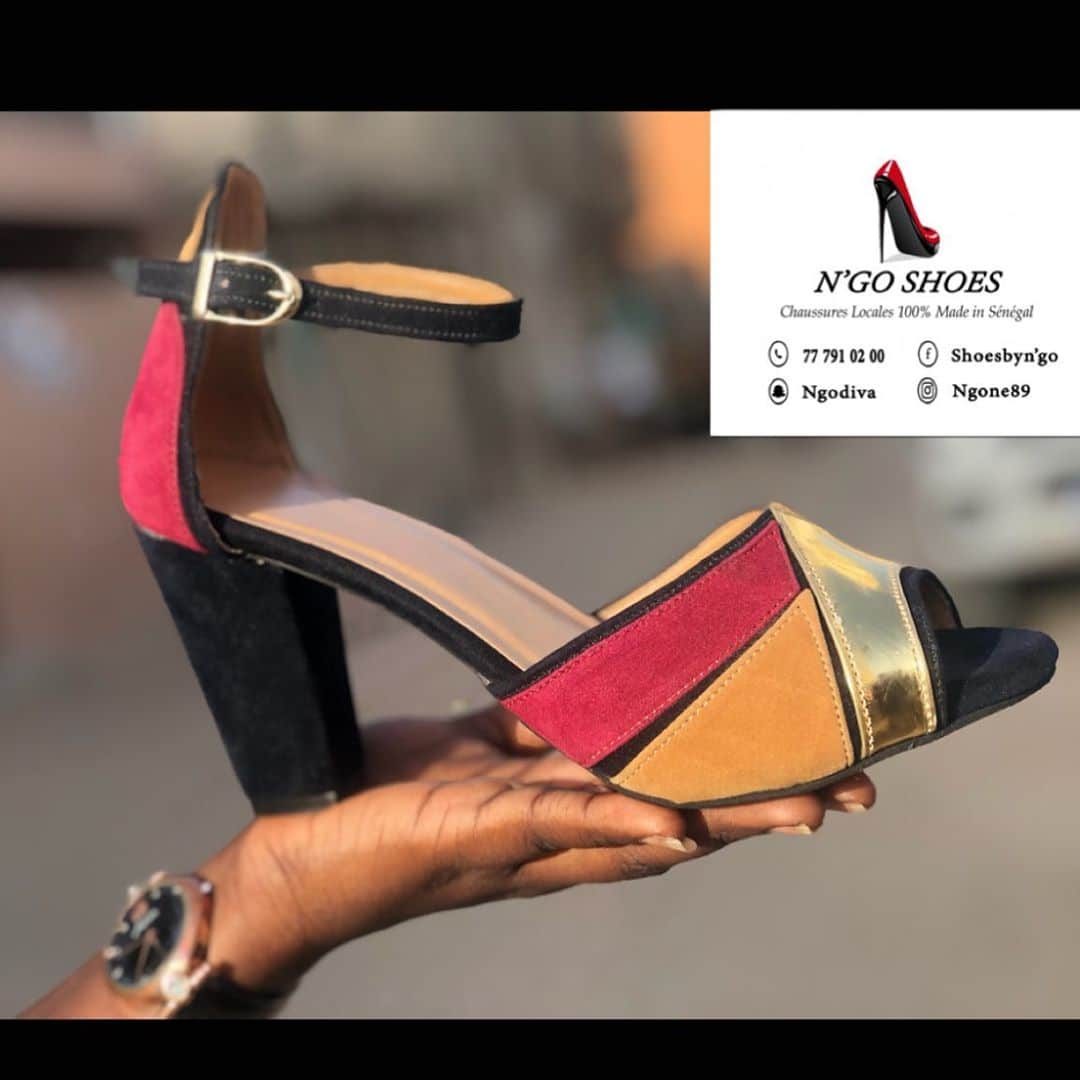 Destiny Shoes Dakar is also well known for its talent in the creation of shoes made in Senegal. At Destiny Shoes Dakar opt for barefoot or sandals to match your casual dresses from only 5000 fcfa. You also have mules with heels and pumps in suede or leather suitable for your office outfits from 9000 fcfa. This new toy surprises more than one on the quality of the shoes but also on the choice of models which let's face it is very original. To order, call 77 287 39 52 or send a message to destinyshoesdakar@gmail.com. Visit the Destiny Shoes Dakar collections at www.facebook.com/facebook.com/Destiny-Shoes-Dakar .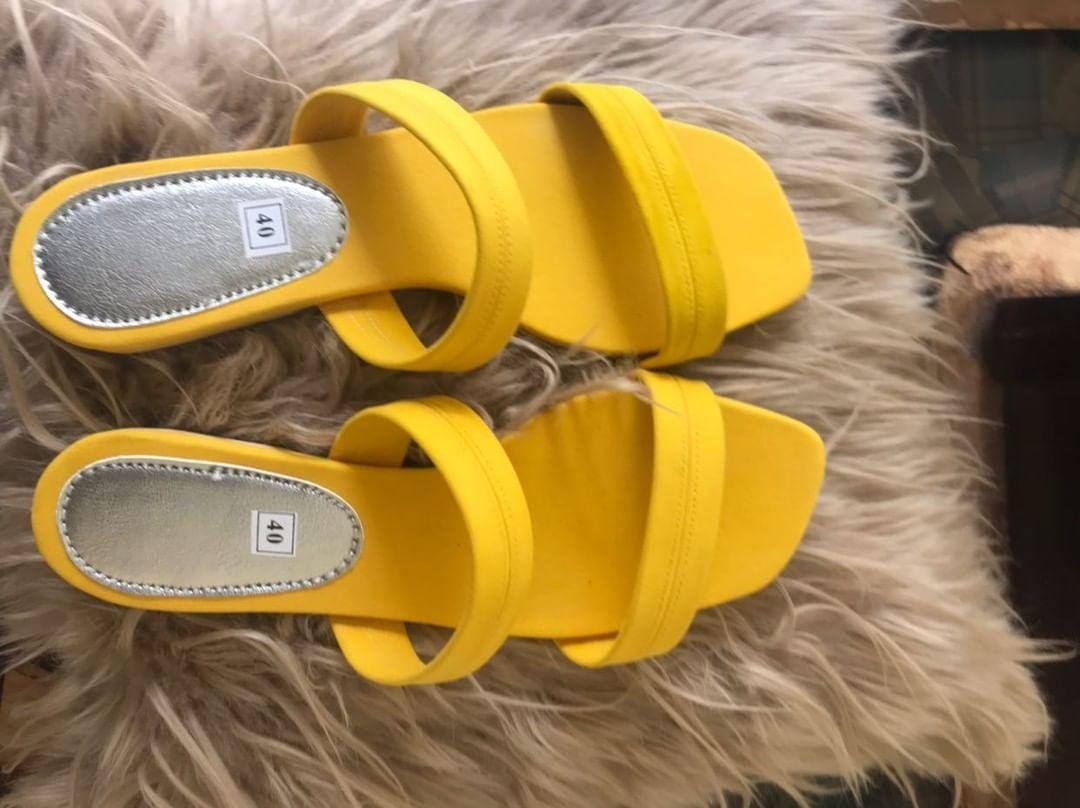 For the male sex, the house Pimop will be delighted to participate in your elegance. Although a shoe brand, Pimop is the epitome of class, and presence. High-end shoes handmade with talented shoemakers, boots from 20,000fcfa that have the power to give character to your outfit. Pimop offers you a variety of styles to attack your days in complete comfort, you will always find what you are looking for. With your credit card, do not hesitate to treat yourself on their site www.pimop-store.com. You will tell us about the very affordable price ratio.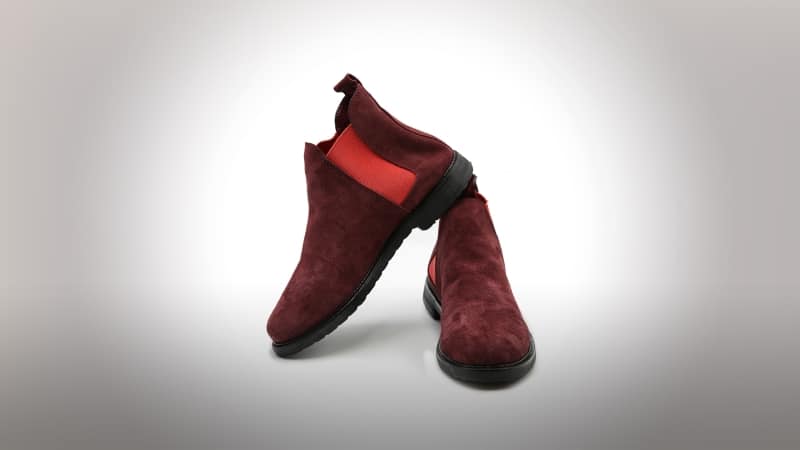 To quote the local creators without speaking about the craftsman Wadji is a sacred risk. Oh yes Shoes by Wadji is well known by the addict Shoes made in Senegal. Very professional and available, the Wadji production group needs no introduction. Specialized in the private sale of totally local shoes since 2016, Wadji Shoes offers women shoes that have nothing to envy to the big imported brands with collections some crazier than the others. You can get a pair of suede or leather mules from 20,000 fcfa as well as sandals, ballerinas or bare feet. If you have your own idea of what you want to wear, suggest it and let the magician operate.
For more information, the Wadji production house is at 11 Rue Medina Dakar. Customer service can be reached at (+221) 33 821 28 59/ 77 654 99 80. Find Wadji Shoes at www.facebook.com/Shoes.Wadji/