The Senegalese market is flooded with fake makeup, of poor quality, not adapted to your skin type. Result hello allergy, pimples but also you will have a poor result if the products you use are of poor quality. Raise your hand if you have never tried to reproduce a makeup seen at a youtuber and your face has turned into ՙՙSIMBEU GAINDE՚՚. Go go denounce yourself!! So here is a (non-exhaustive list) of places where you can buy authentic products.
Fabella shop is an online store specializing in the sale of cosmetic products for years. You will therefore find a wide range of makeup gloss, lipstick, eyeliner, foundation, highlighter, powder, blush, mascara, eye shadow, brush, Blender and so on. Major brands are present on the site; All of their products are AUTHENTIC! And guess what it delivers in Dakar in 24 to 48 hours but also in the regions in 72 hours. But that's not all international delivery is possible for certain countries whether you are Abidjan, Cotonou, Bamako, Lomé.
A single address https://www.fabellashop.com/

Also an online store, BINTA BEAUTY has been present since 2018. If you are looking for quality make-up, you will be served BHcosmetics, Wet n wild Juvia՚s place, KIKO, Maybeline, L՚oreal paris. The choice is really vast and this for all budgets. All this delivered to your home with just one click.
A gift is offered to you from 10,000 CFA of purchase and delivery is free from 30,000 FCA of order.
To order it's here  https://bintabeauty.com/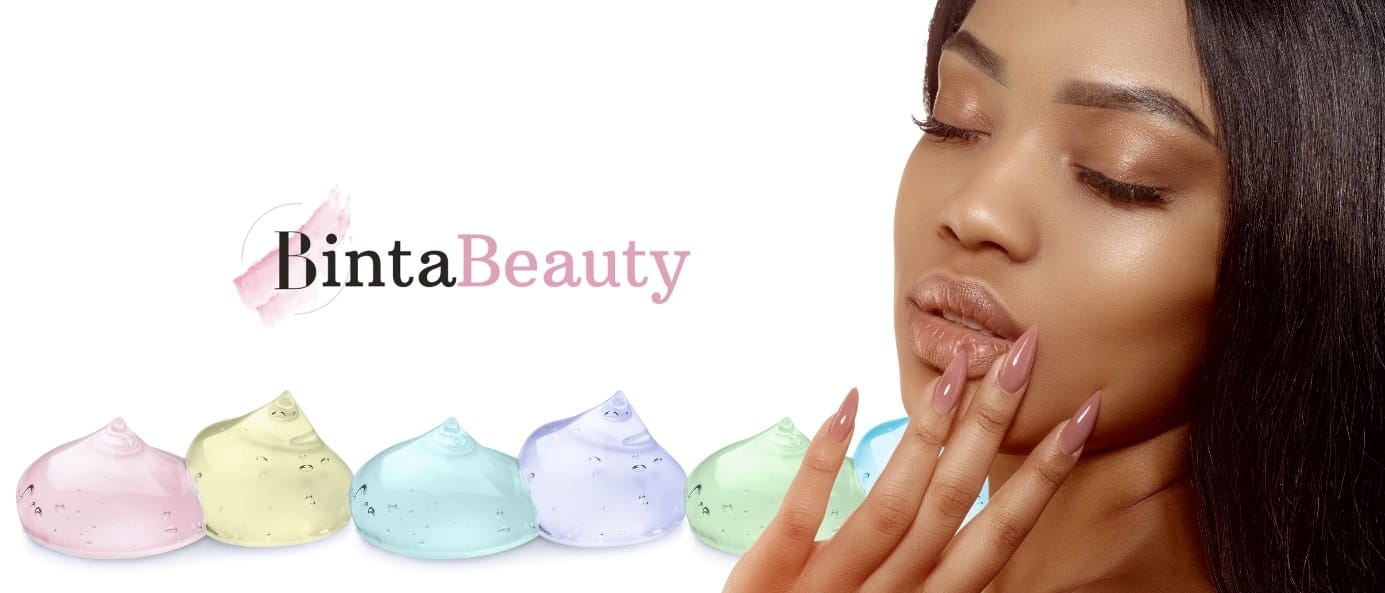 Since 2013, the Senegalese Yaye Astou Mbaye Keïta, founder of Nubian Beauty, has devoted herself to the online sale of make-up and has made the sale of authentic products her reference. A wide choice of brands according to your tastes and your means of course will be offered to you. The quality of products, customer service and speed of delivery in Dakar and the sub-region.
This is where it happens  https://www.nubianbeautyshop.com/
You also have the possibility to buy their product in store at the following address  HLM 6 on the corniche – Dakar – SENEGAL
Telephone: + 221 77 451 60 73

FLormar is a brand known throughout the world and present in 104 countries. It offers a wide range of quality products at a truly AFFORDABLE price. Of 1900 fcfa for a mediumshadow, 2500fcfa a concealer, 3950fcfa for a lipstick,  7900 to 9950 fcfa for a foundation. The price/quality ratio is excellent.
In DAKAR flormar has 3 shops in Plateau, in SEAPLAZA AND in SAHM with friendly and very available saleswomen.
Are you a lazy girl like me? Take a look at their site, they also deliver https://www.flormar.sn/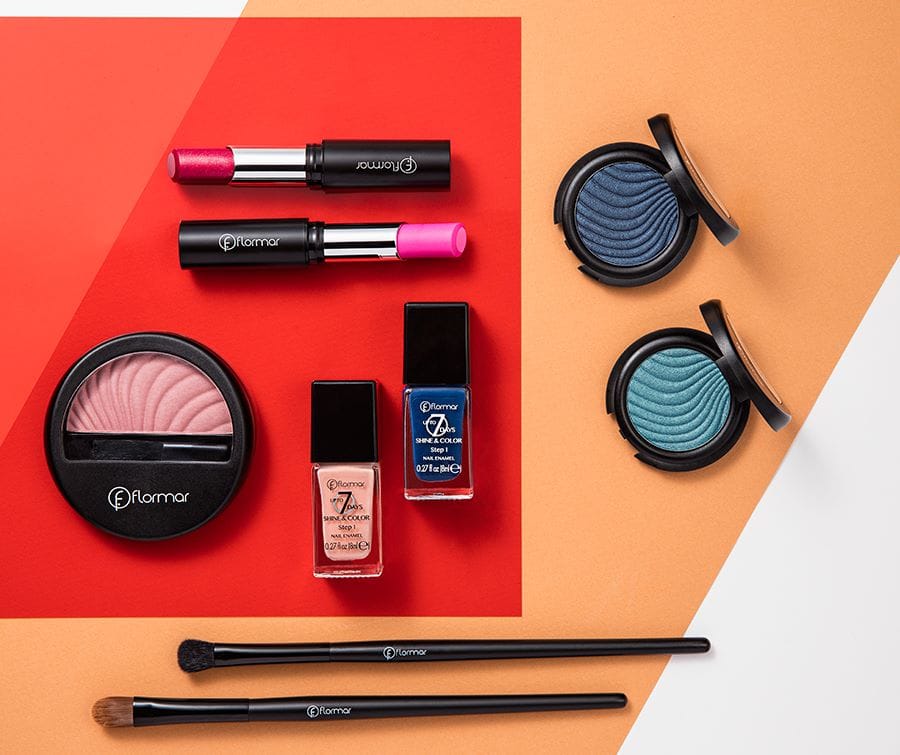 AND you know what is the real challenge for us African women? Find makeup adapted to our skin tones!!! Ranging from the most skin dark (< > a nod to L. SENGHOR) in the colors chocolate Where mixed race. Where does this difficulty come from? Well everything we consume comes from the West and therefore designed first for the white woman. Aware of this, women have risen to bring an African solution to this problem.
MAKE UP MADE IN AFRICA, MADE IN SENEGAL!! And yes it exists. I let you discover.
Ébène already the name of the brand tells us a lot like blackness of ebony what. It is a brand of cosmetics entirely designed in Senegal by an entrepreneur named EBENE DIOP. Its goal is to reveal all the beauty of dark skin through make-up adapted to black women. The brand matters
lipsticks and gloss Diop, Ndiaye, Queen, Barbie, Cotonou, Yaoundé;
Dakar eye shadow palette, Boss palette, Chocolate palette, Pink ebony, Gold ebony and really PIGMENTATION level you will not be disappointed!!!
foundation with very fun names (Wolof, bambara, soninké, diola, peulh, sérère).
false eyelashes
Honestly, Ebène cosmetics has nothing to envy to foreign brands. The packaging is beautiful, the quality is there and the prices are really correct. So support our national pride.
https://www.ebenecosmetics.com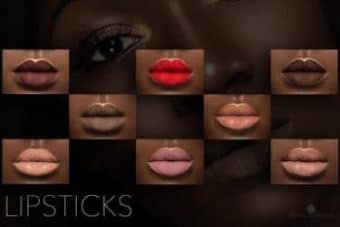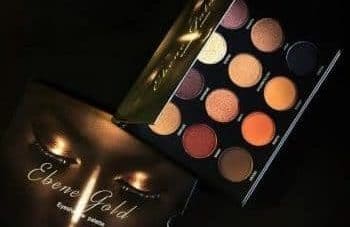 Nubian Cosmetics is a brand of cosmetic products founded in January 2019 by Yacine Ly, a young Senegalese woman who aim to satisfy her community in the field of beauty. Importation, the addition of taxes and customs fees are a source of problems and discouragement for the majority of customers and even resellers, resulting in the product returning dear ! Aware of this, NUBIAN BEAUTY offers accessible products, has a price affordable while remaining demanding on the quality.
Nubian cosmetics has:
about ten matte lipsticks, long-lasting, non-transferable,
pigmented and glittery eyeshadow palettes,
and different models of eyelashes for a glamorous look.
Brushes with soft bristles for a pleasant use
Take a look on their instagram page  https://www.instagram.com/nubiancosmetics.sn/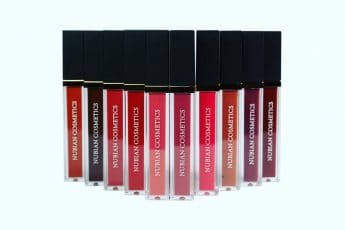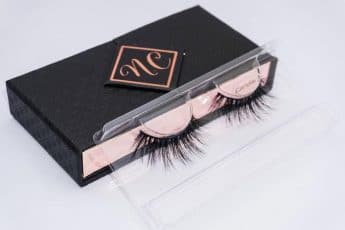 Founded in 2015 by Victorine Sarr, a graduate of the ISC business school in Paris, she has also worked at Apple and L'Oréal. His target, the black woman living in AFRICA. Its products based on natural, hypoallergenic, Paraben-free ingredients. So this brand offers matte lipsticks that bears its city names and very pigmented glosses (astou, mamy, vivi, etc.), which do not crack and above all resist all day very important if you are looking for a lipstick that resists to food (those who love eat there you heard) With Lyvv cosmetics ENHANCE YOUR LIPS! Available in Senegal, Canada, Ivory Coast, France and the USA.
appointment on https://lyvvcosmetics.com/ to know everything about the brand!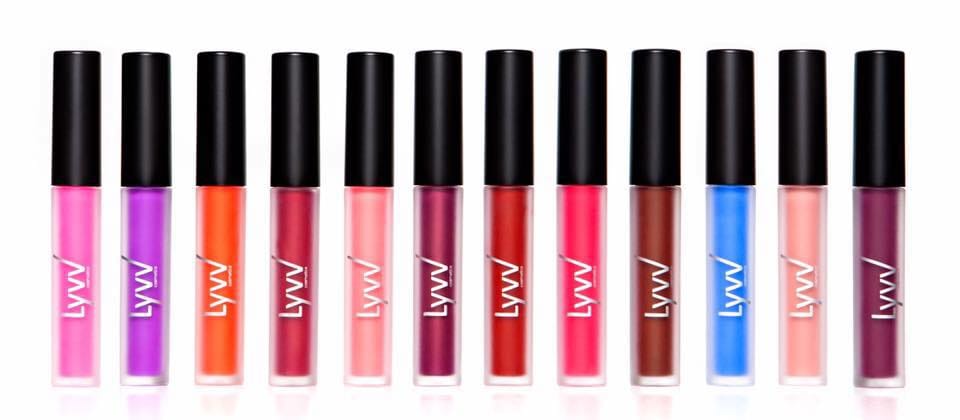 Why am I talking about this shop in this section, No the products sold are not made in SENEGAL. BUT in this shop you will find brands that target black skin. I want to talk about BLACK UP, FACET, BLACK OPAL. However, on the price side, you really have to be ready to shell out the money. But good quality also has a price.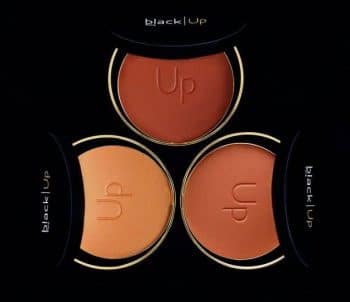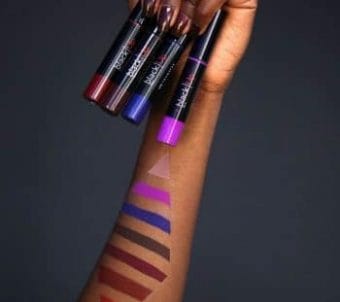 I end by winking at the brand  BOLD MAKE UP designed for matt mixed black skin. This is a Cameroonian brand made in France. It is available in Dakar at Fabella shop. They have blush, lipstick, eyeshadow, loose and compact powder, foundation….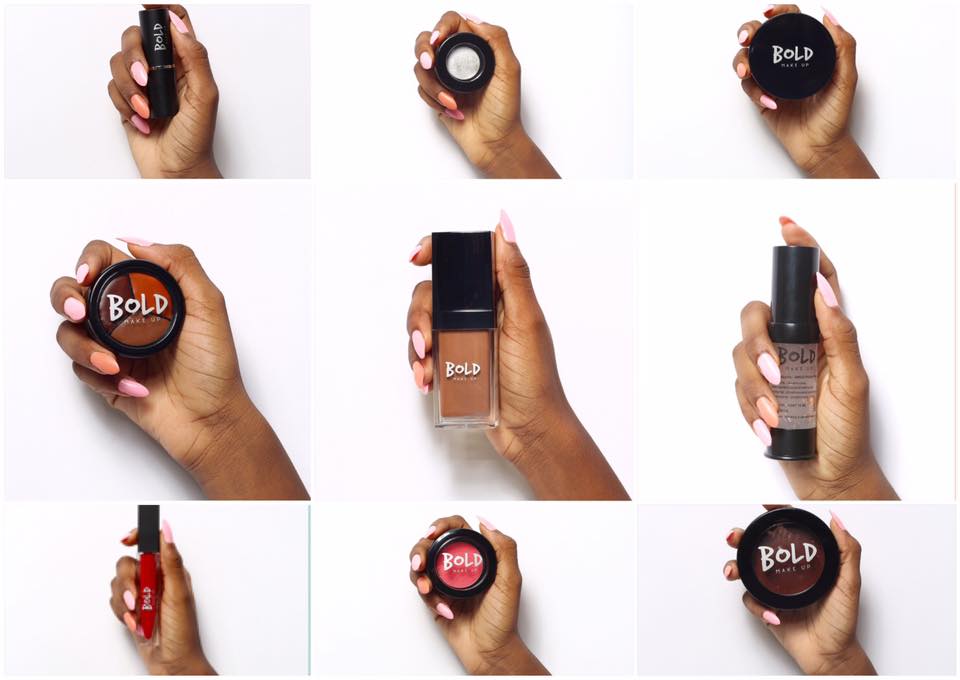 AND you, what is your favorite brand / store to buy make-up? What do you think of these African brands emerging on the continent?
Your experiences; your opinions tell us everything in COMMENT!